Coming off a year of tremendous growth for Loyal, the preferred software solution for improved care utilization among the nation's leading health systems and hospitals, I am humbled and inspired by the people I work with who truly make it their life's mission to increase access to and advance health care.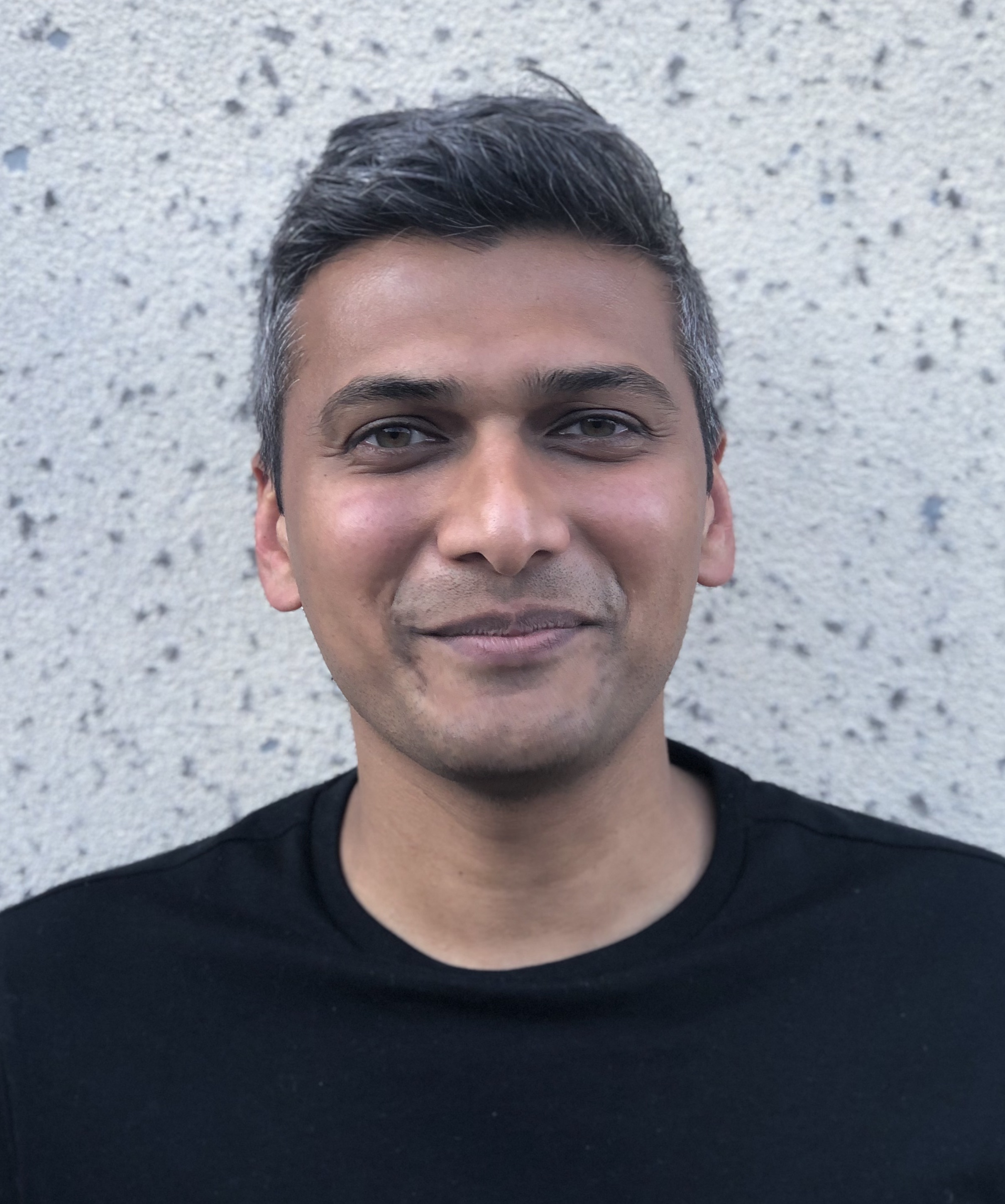 The desire for continual improvement speaks to me personally, as someone who is a big believer in delivering solutions to problems, and it is one of the driving factors behind many of the decisions we made to improve health seekers' experience in my first year as Loyal's chief product officer.
The first thing I set out to do in my new role was to take a hard look at what we were doing and question every step along the health seekers' journey. I wanted to ensure our products delivered unparalleled value and each needed to be an integral part of a larger set of solutions. Too often, you'll find startups that tackle one problem, but not all, leaving gaps in health seekers' journeys exposed that ultimately lead to unmet needs.
To address this, our team took on a huge undertaking in unprecedented times. In the midst of a global pandemic that yielded record growth for our company, we completely changed the architecture of our suite of products, splitting the application level and data level. These actions allowed the various solutions offered by Loyal to talk to each other and, by extension, improve the health seekers' experience.
In an effort to build upon the successes we saw in my first year as chief product officer, our growing team's focus for 2021 will be centered on delivering a singular, unified platform that bundles analytics and presents this comprehensive set of information in a way that is unique and helps informs decisions that will result in even greater access to and advancements in health care.
By the end of this year, when the Loyal team has doubled or even tripled in size, I see my family of incredibly health-centric individuals capable of doing so much more, fueled by the desire to make health care better for everyone and be a part of the real-world solutions behind the scenes. Together with our clients, who already take care of the majority of most health seekers in America, Loyal is taking the necessary steps to solve some of health care's most complex issues and subsequently, make our communities healthier. If you are interested in joining our team please see job opening here -- https://loyalhealth.com/careers