Tyler Bennett has been named vice president, operations and analytics at Loyal, the preferred software solution for improved care utilization among the nation's leading health systems and hospitals.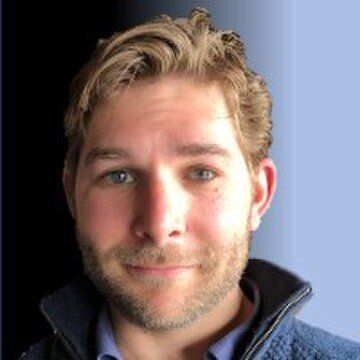 Loyal is growing fast, and Tyler's expertise is most welcome as our company enters this next phase of development," Chad Mallory, CEO of Loyal, said. "He has a proven track record in operations and I'm confident that a year from now, under Tyler's leadership, Loyal will be working with the same empathy and value as it does today, just at a much larger scale."
A versatile healthcare executive with a background in strategy consulting and operations, Bennett's recent career has been focused on advising early-stage SaaS companies and serving as the head of due diligence for the Reno Seed Fund, an active early-stage venture fund in the Reno/Tahoe region. He previously served as the executive vice president of business process and strategy at AdaptHealth.
"It was clear to me that Loyal was the right fit after closely studying the company's trajectory and culture," Bennett said. "There's a lot of heart here, and a great balance between the demands of the business and empathy for the staff. As a whole, the team is leveling up and entering a new sphere of organizational complexity - as we navigate these changes we'll stay focused on protecting the cultural foundation Loyal has built over the last five years."