Angela Jones has taken on the role of vice president, customer success at Loyal, the preferred software solution for improved care utilization among the nation's leading health systems and hospitals, as the company continues to experience unprecedented growth. Jones is the third new hire to join Loyal's leadership team in recent weeks.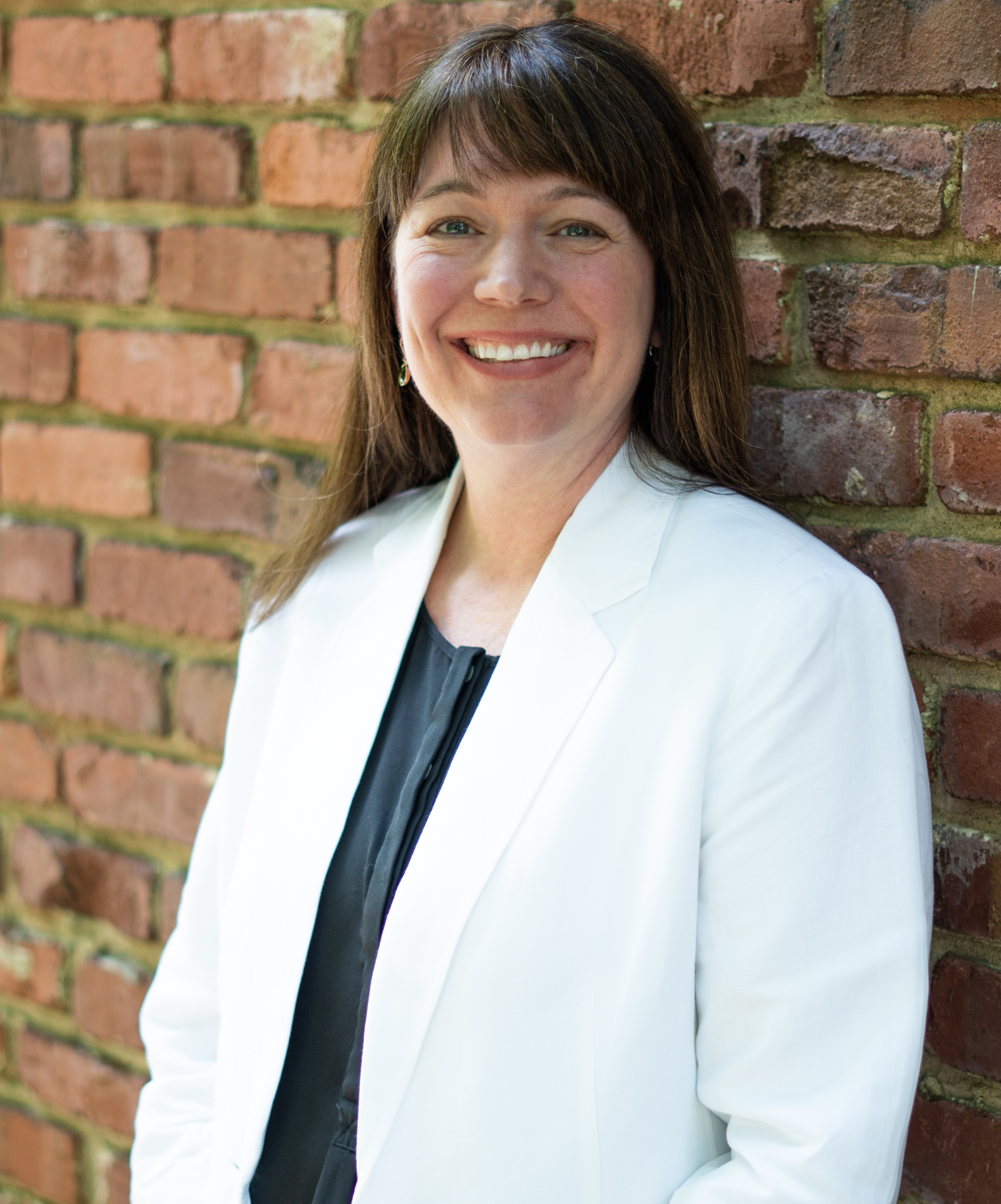 As our team continues to grow as a result of our business' rapid expansion, I'll be looking to people like Angela to ensure our customers' needs are met and that we're constantly looking to improve upon the level of service and value added that we provide our customers," Chad Mallory, CEO of Loyal, said. "I've been fortunate in my career to have worked with Angela and know she is well-suited for this role."
A healthcare industry veteran with 16 years' experience, Jones served as vice president, operations of Meazure Learning, formerly ProctorU, prior to joining Loyal. She also previously worked for Influence Health as the vice president of client engagement strategy and served as the director of program management at BrightWhistle.
"I knew I wanted to be a part of a business that defined success by its people," Jones said. "Loyal's culture reflects that value. It takes special people to join a startup. You have to have a great attitude, a strong sense of curiosity, and know that things move quickly with high energy levels in this business. What stood out to me is that through all its growth, Loyal has never lost sight of the healthcare consumer, which speaks volumes to its commitment to the company's mission."