The leadership team at Loyal, the preferred software solution for improved care utilization among the nation's leading health systems and hospitals, has grown with the appointment of Rachelle Montano as the company's vice president, clinical strategy.
Montano, who brings more than 20 years' experience in the digital marketing industry to her new role, also has a unique clinical background that she'll leverage to refine Loyal's product offering to ensure its clinical taxonomy produces the best possible results for its users at all times. As a clinical dietitian with a Master's degree in nutrition, Montano developed her passion for ensuring people are getting the care they need for their specific health needs in order to live their best life. After earning an MBA, concentrating in eCommerce, Montano developed the first to market consumer-centric taxonomy, in use by hundreds of healthcare systems to connect physicians and services to the health topics they were seeking on the internet.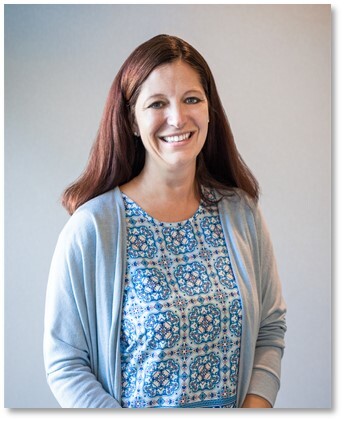 Rachelle has spent her entire career in healthcare and I've seen firsthand how her passion for helping doctors and health systems optimize their business shines through," Chad Mallory, CEO of Loyal, said. "We're excited to have Rachelle on board as one of the newest members of Loyal's fast-growing team."
Prior to joining Loyal, Montano worked as the director of digital strategy for Perficient, where she led the strategic vision for a multi-million dollar digital transformation of a large, nationally recognized healthcare client. She also served as the founder and president of Purple Wave Group, a consulting practice dedicated to helping healthcare provider organizations optimize their digital strategy, with a special focus on content optimization and taxonomy strategies for consumer and patient engagement. Montano has helped hundreds of healthcare systems digital strategy in her previous role as vice president of professional services positions for both Krames Staywell (now WebMD) and Greystone.Net.
"I've long admired what Chad and his team have been doing, and I share Loyal's dedication to improving the health of the people and communities our hospital and health system clients serve," Montano said. "For years, my passion for what I do has been fueled by my ability to help patients find better care while simultaneously helping providers optimize their practice for the benefit of those patients."